News and Events
Check out What is happening at our end and what's to come
Sooriya hospital adopts new treatment procedures incessantly. The hospital's pace of operation and work comes into limelight every now and then making it a standard of medical services. Whether you have come to this website with a specific concern or just out of sheer curiosity, you will see that we strive to give better medical facilities and introduce new features and equipment year after year.
Sooriya Hospital heartily welcomes DR. P.Sankaralingam M.S (Ortho), DNB (Ortho), MNAMS Senior Orthopedic Surgeon.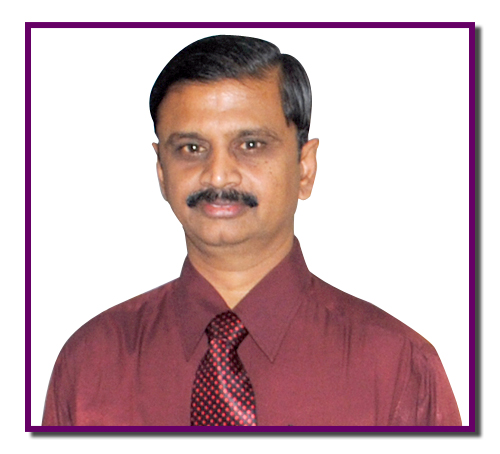 Sooriya hospital heartily welcomes Dr. Poongodi Balasubramaniam MBBS, MRCP (Psychiatry), CCT (Child Psychiatry, UK) Consultant Pediatric Psychiatrist.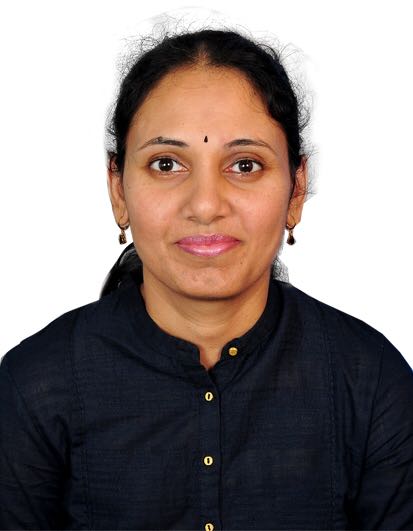 Sooriya Hospital Heartily welcomes Dr.V.N. Kalpana MBBS, DCH MRCPCH (pediatric nephrologist).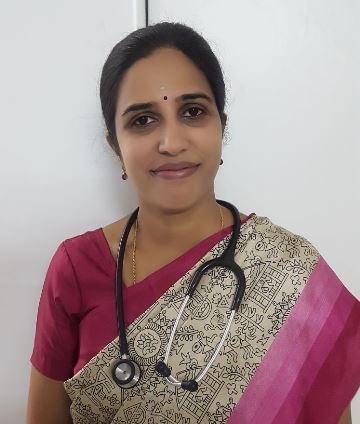 Doctor's Day Celebration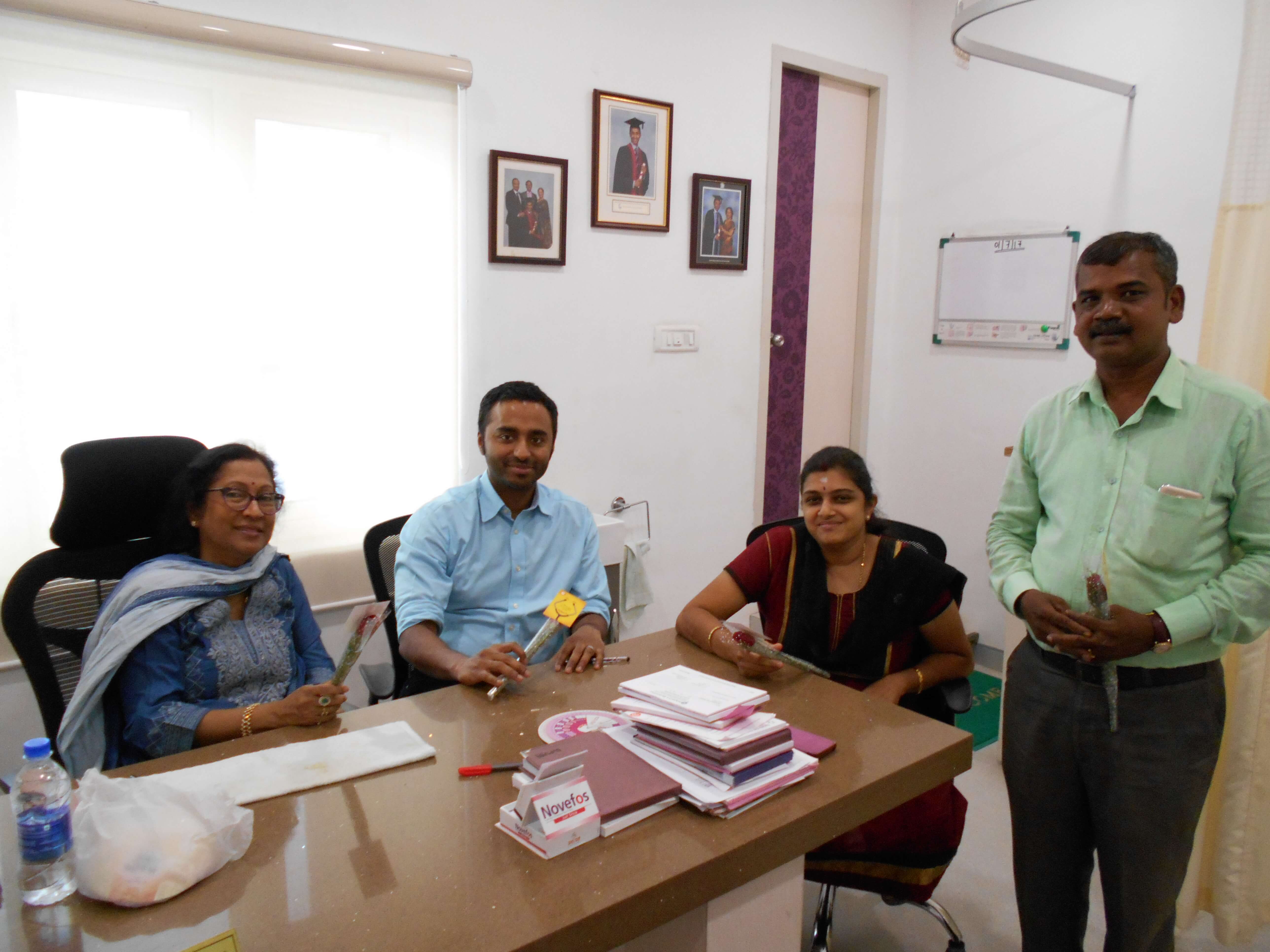 Sooriya Hospital Heartily Welcomes Dr. Prashant Shah, M.S, DNB (CTVS) Chief Senior Pediatric Cardiac Surgeon. We are proud to have him in our Pediatric Cardiac Team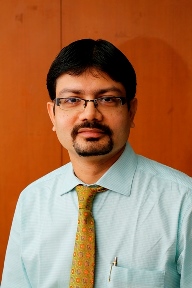 Sooriya Hospital Heartily Welcomes Dr. Mala Balagopal M.B.B.S, D.O (Consultant Ophthalmologist).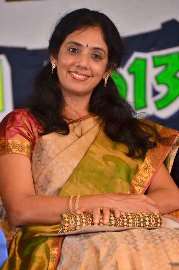 DaVita - A leading Provider of Kidney care is now at Our Sooriya Hospital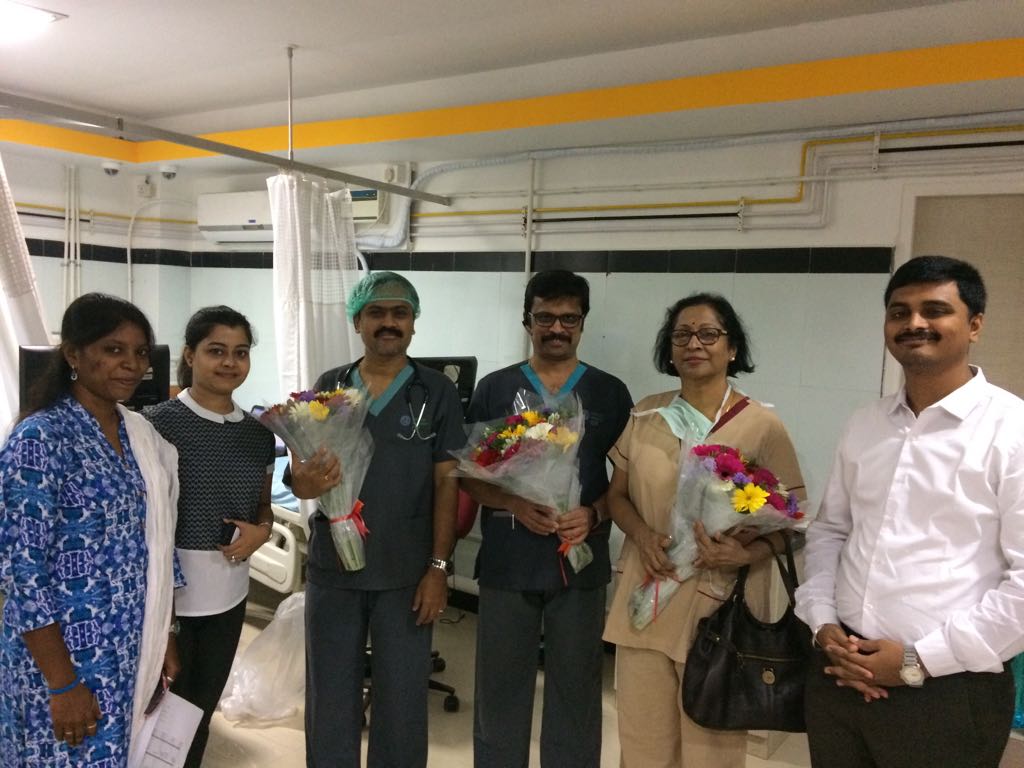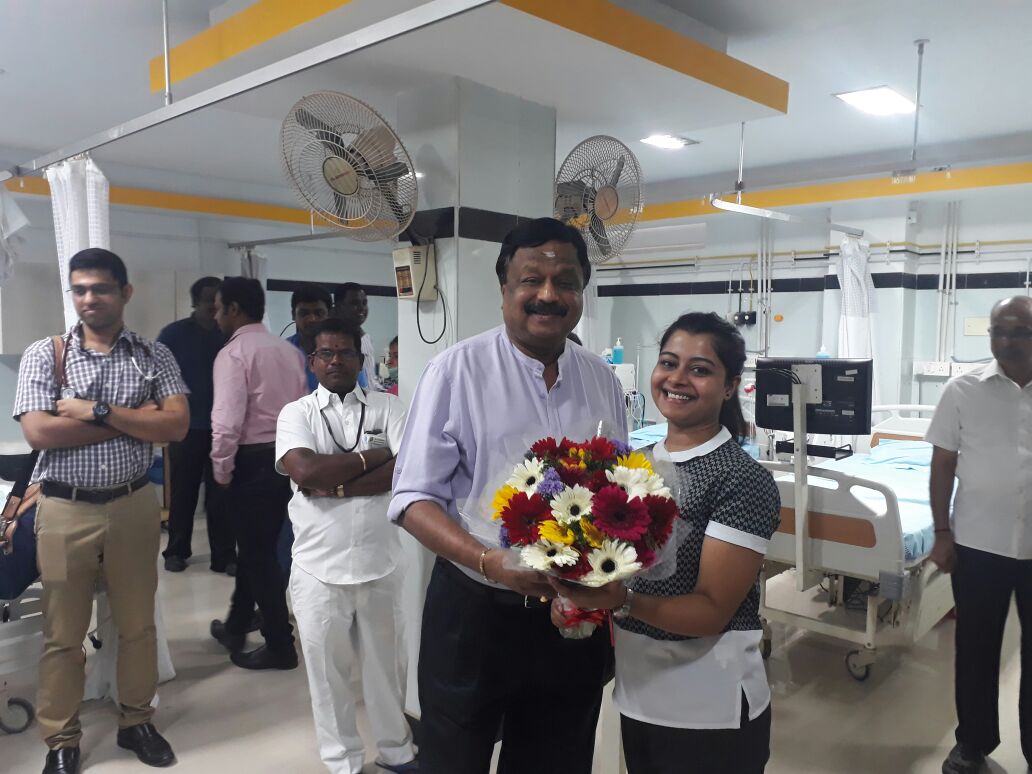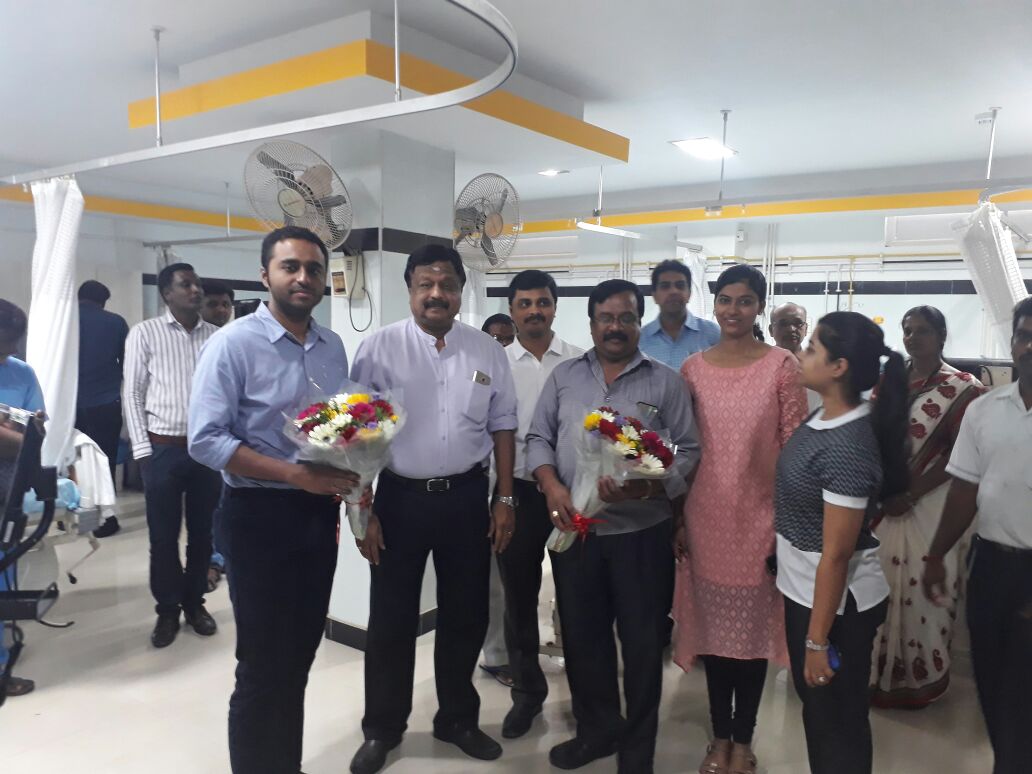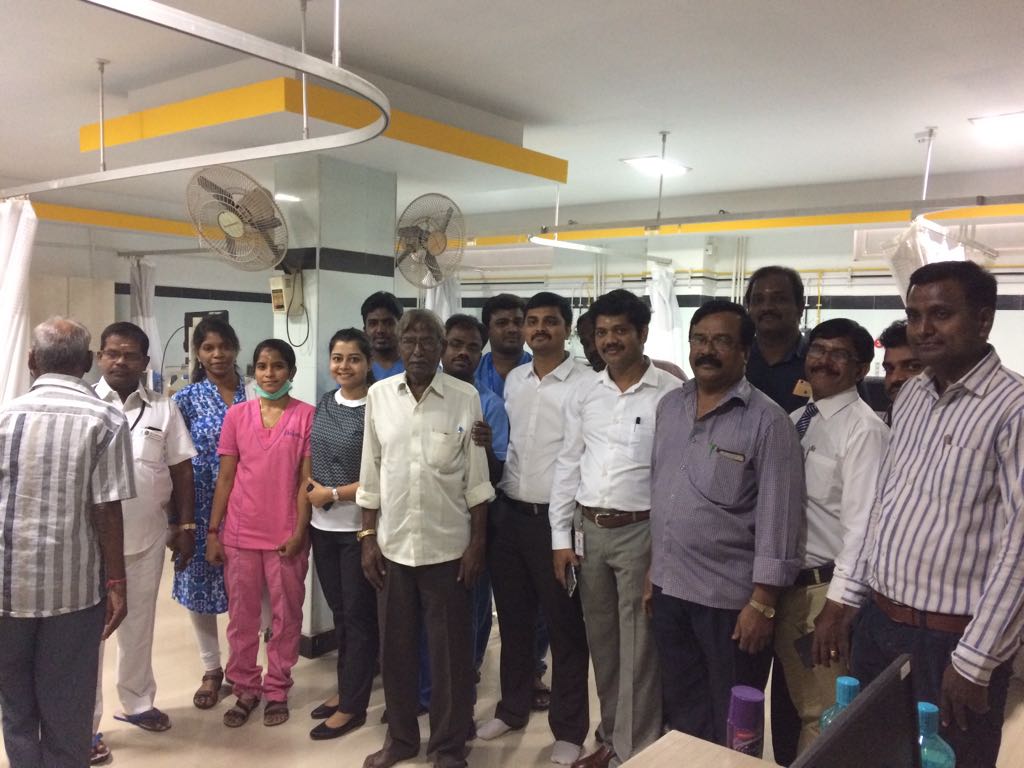 Round Table Sponsoring 10 poor children for their cardiac Surgery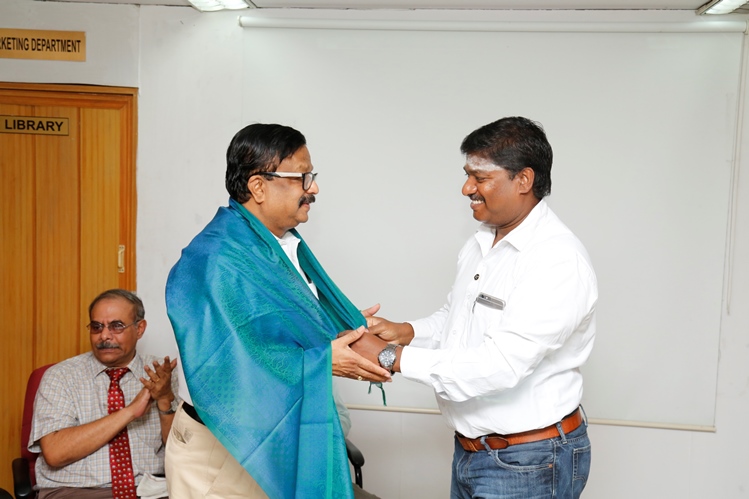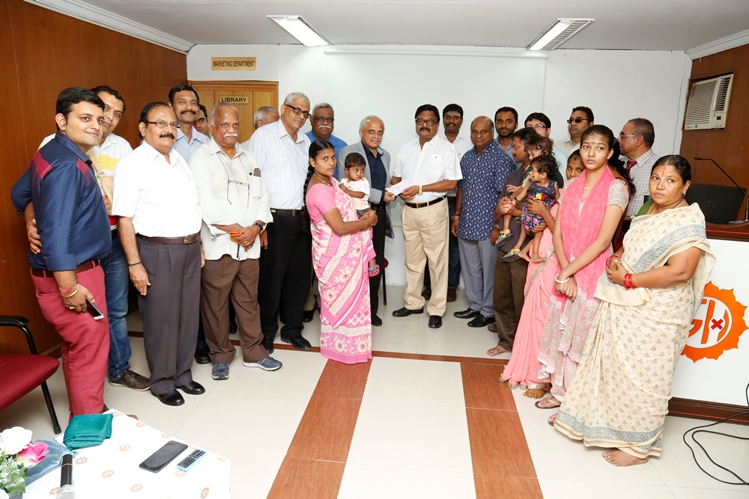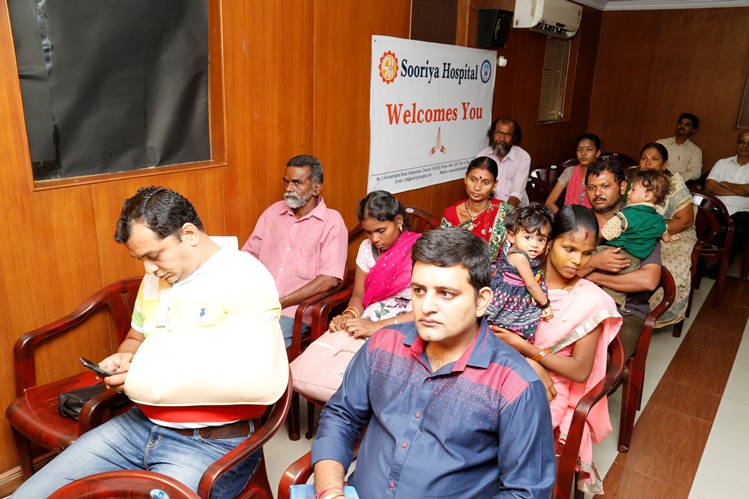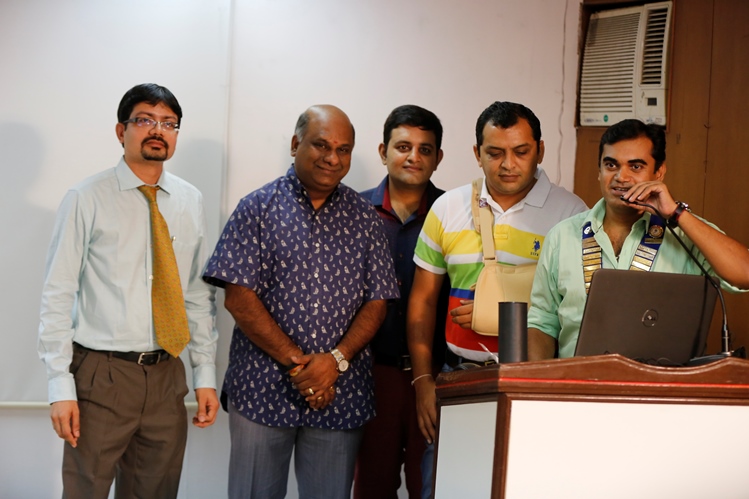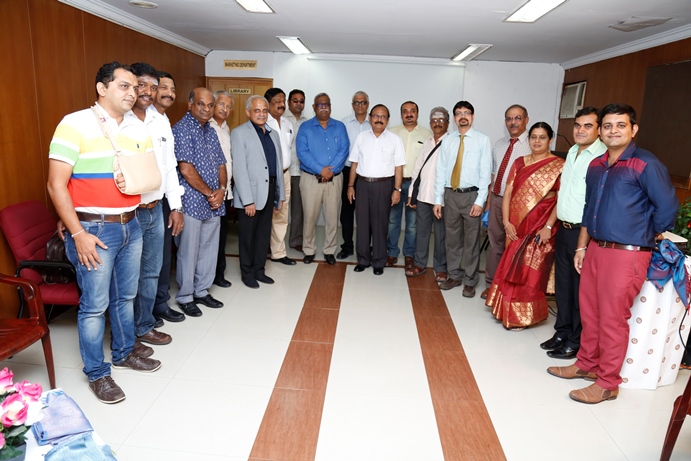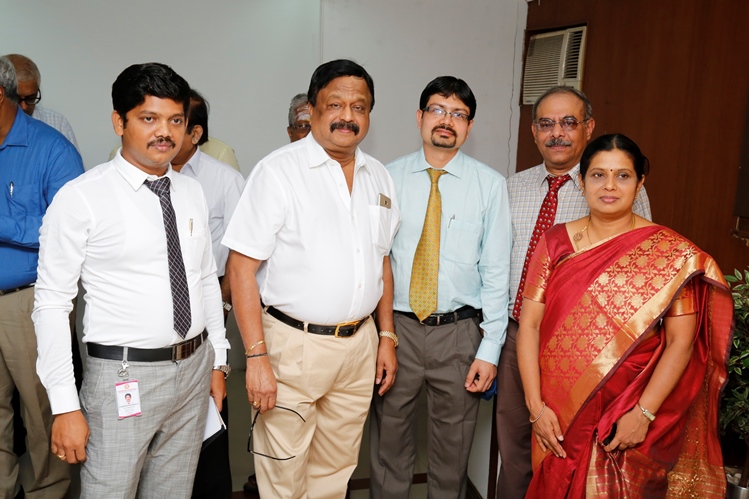 Sooriya IVF Chennai, Coming Soon..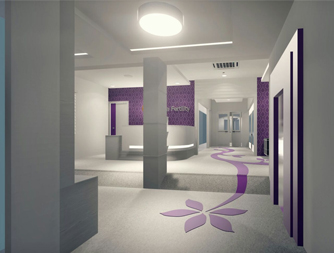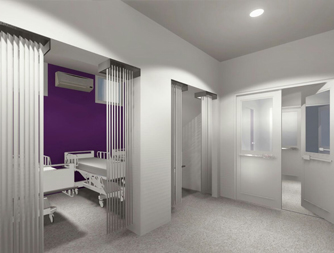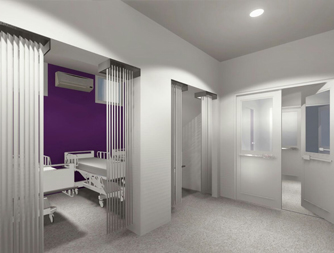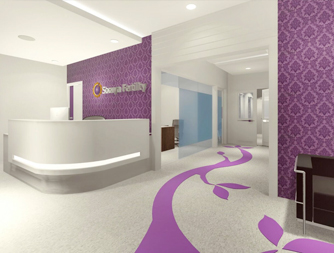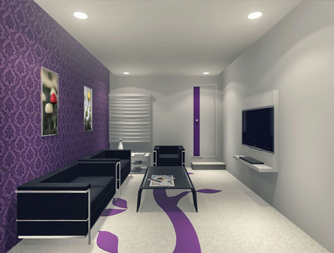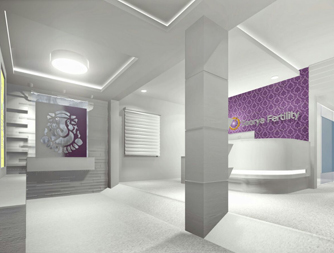 Sooriya Diagnostic nepals First Petscan Center & Comprehensive Diagnostic Center