News and Events
Solar Power Project of Sooriya Hospital at Tuticorin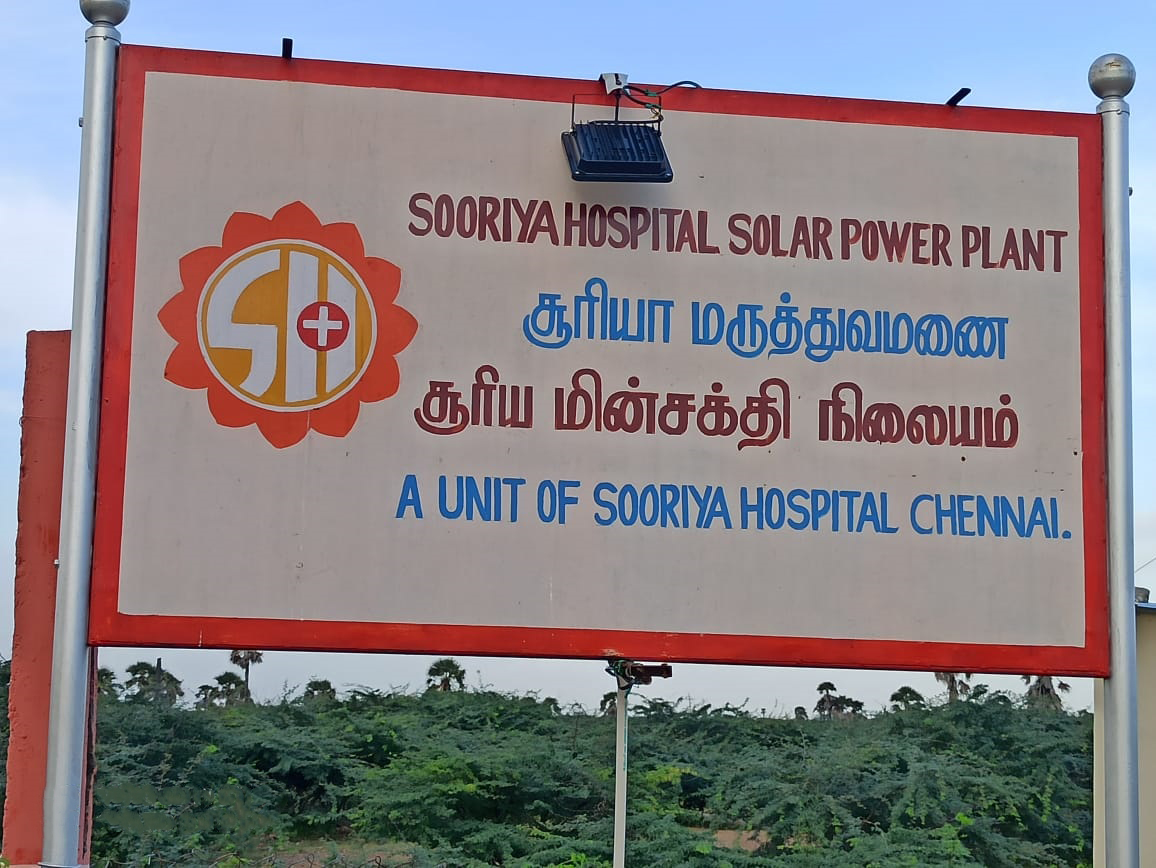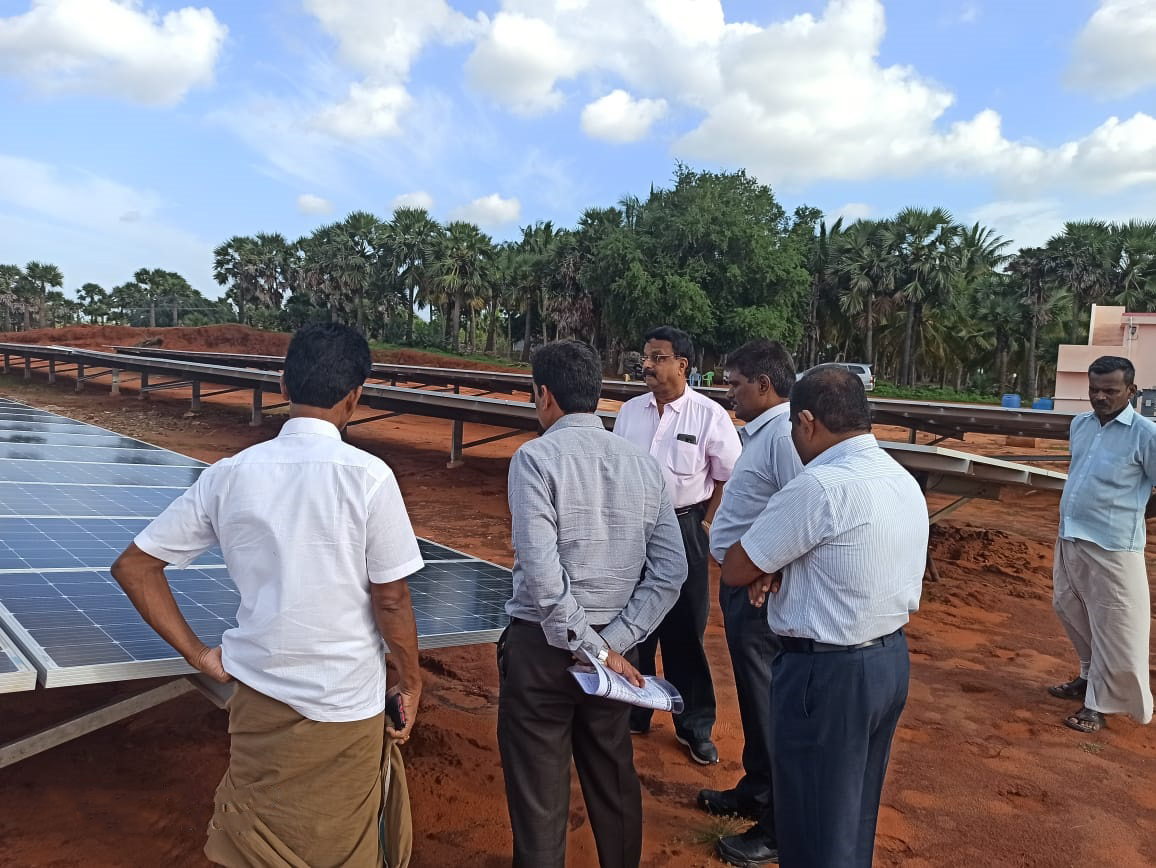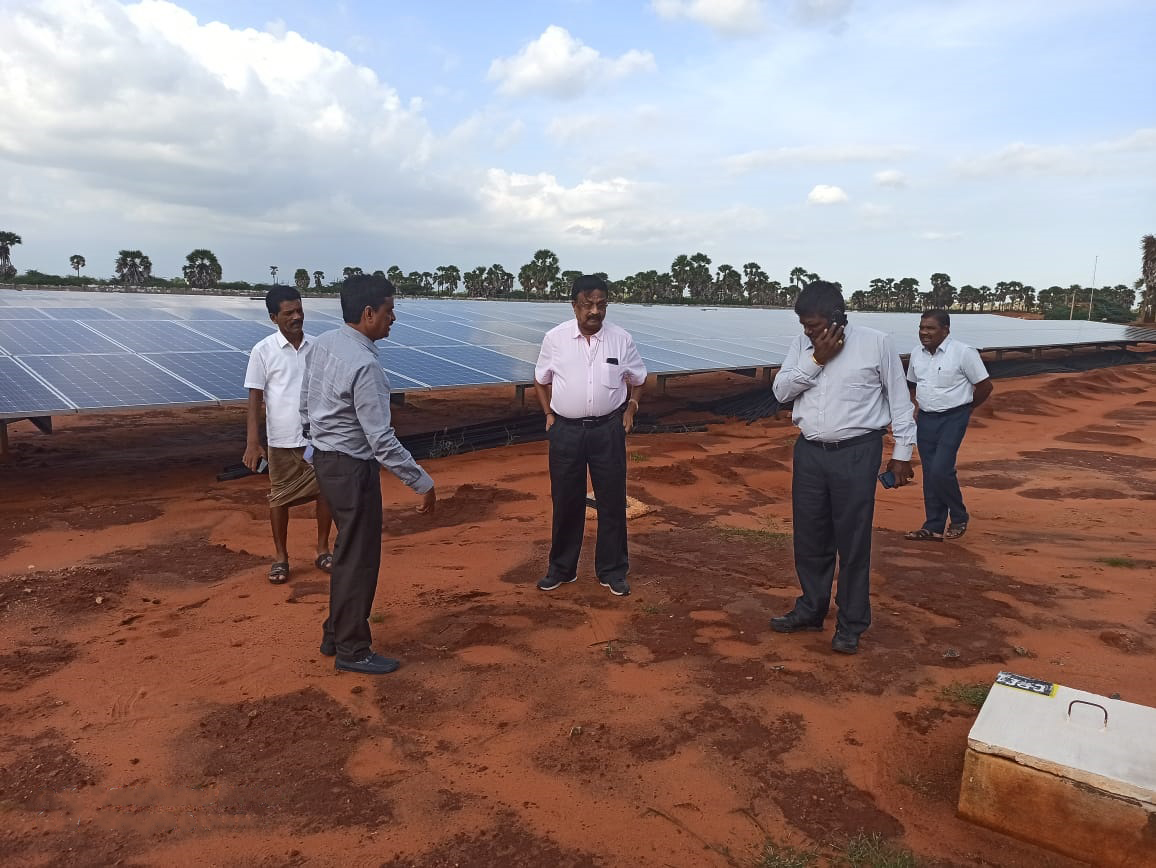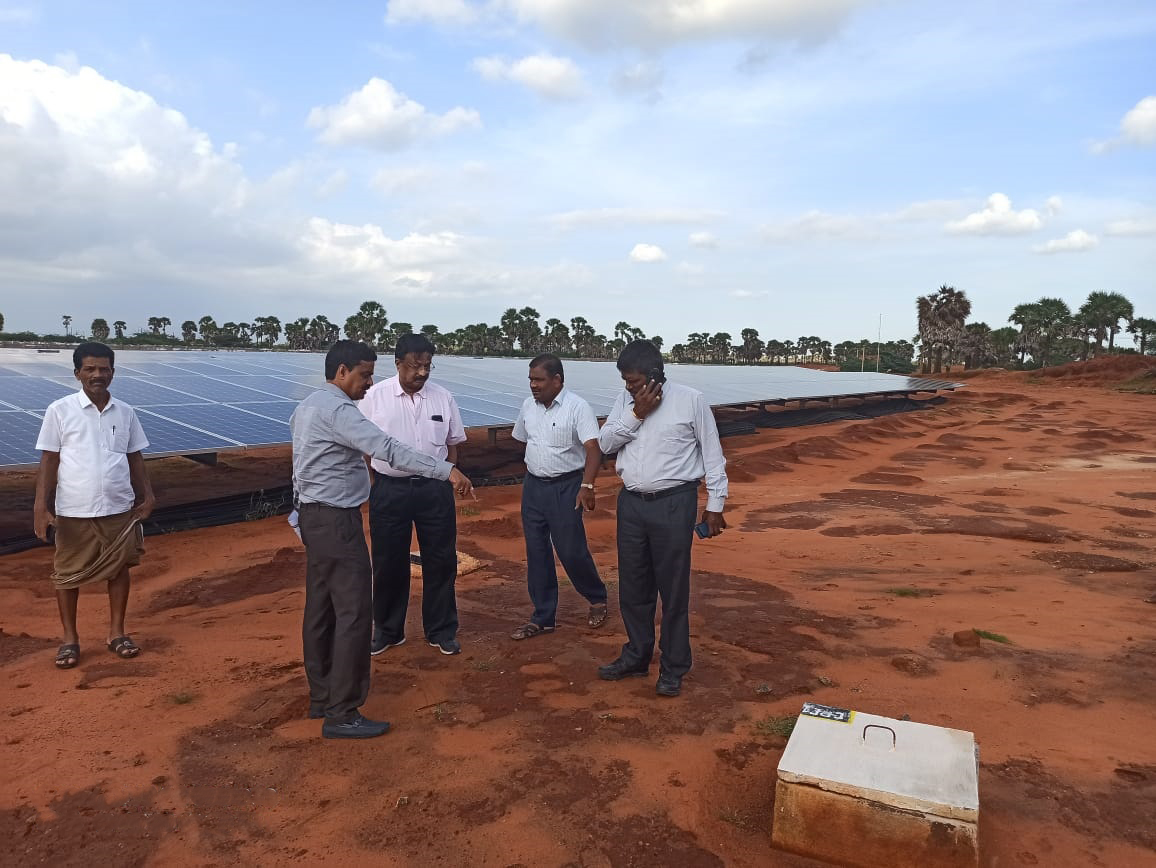 Our Stall in Sri Lanka med destination India expo were Inaugurated by Our MD and the Indian High Commissioner.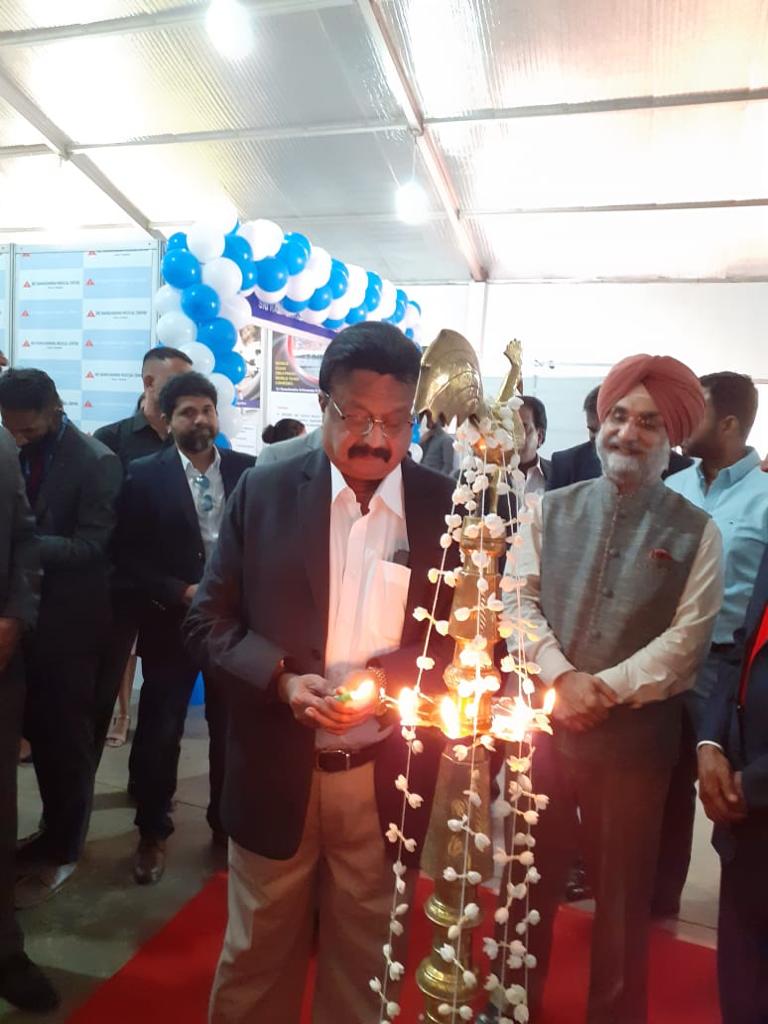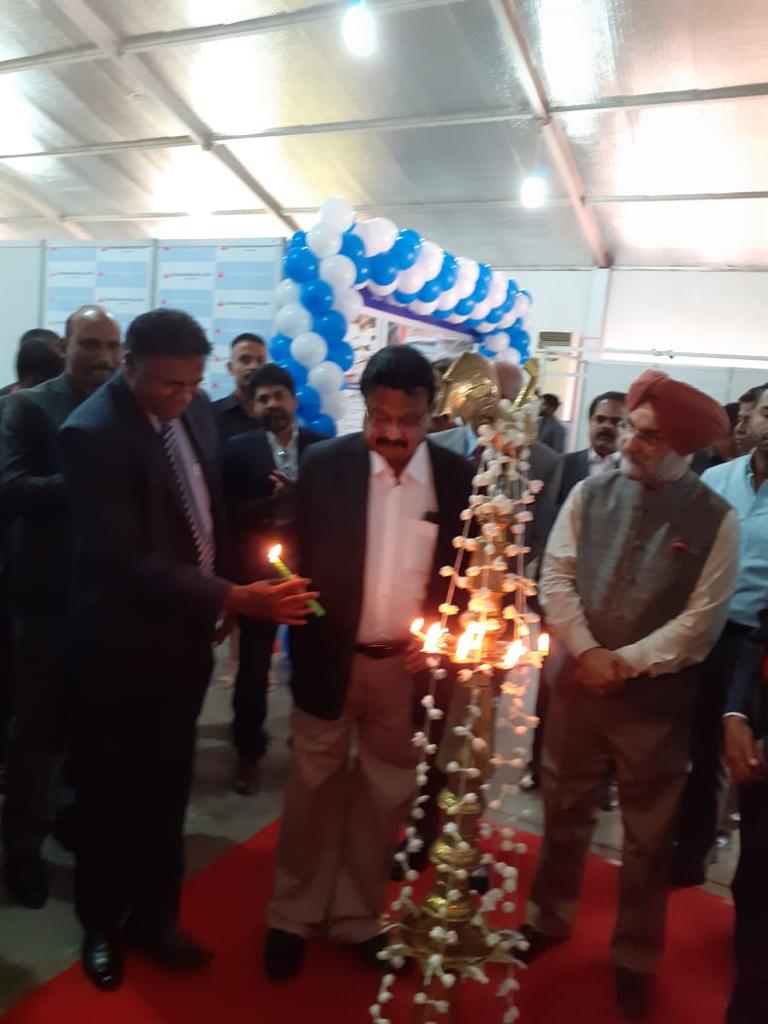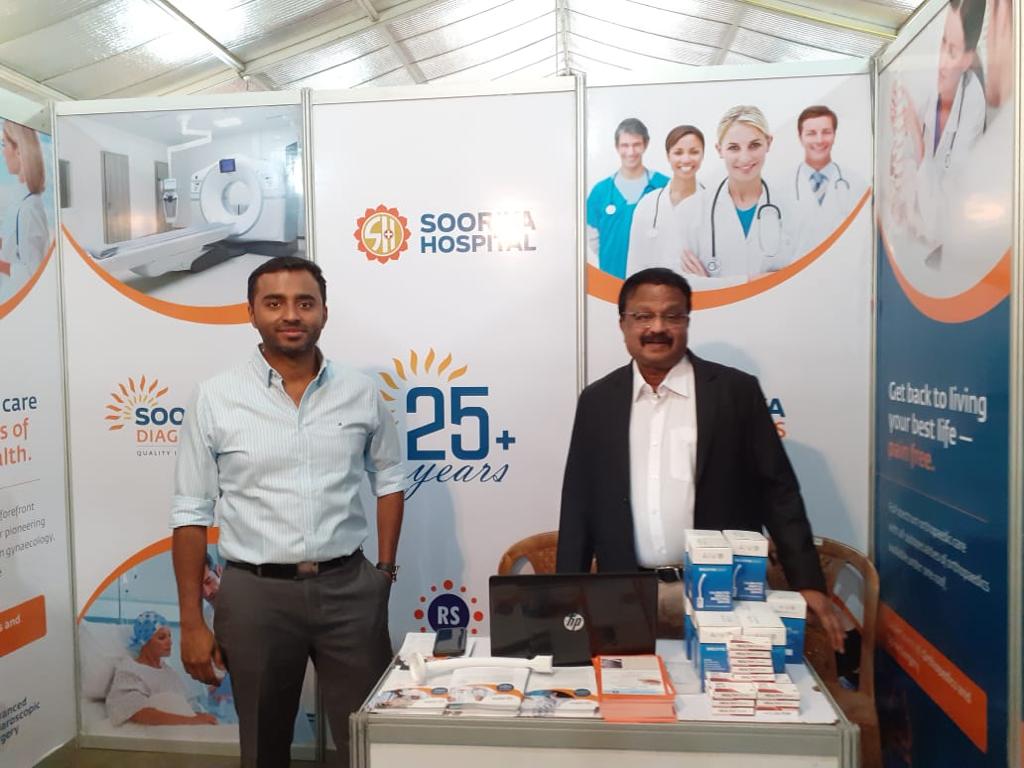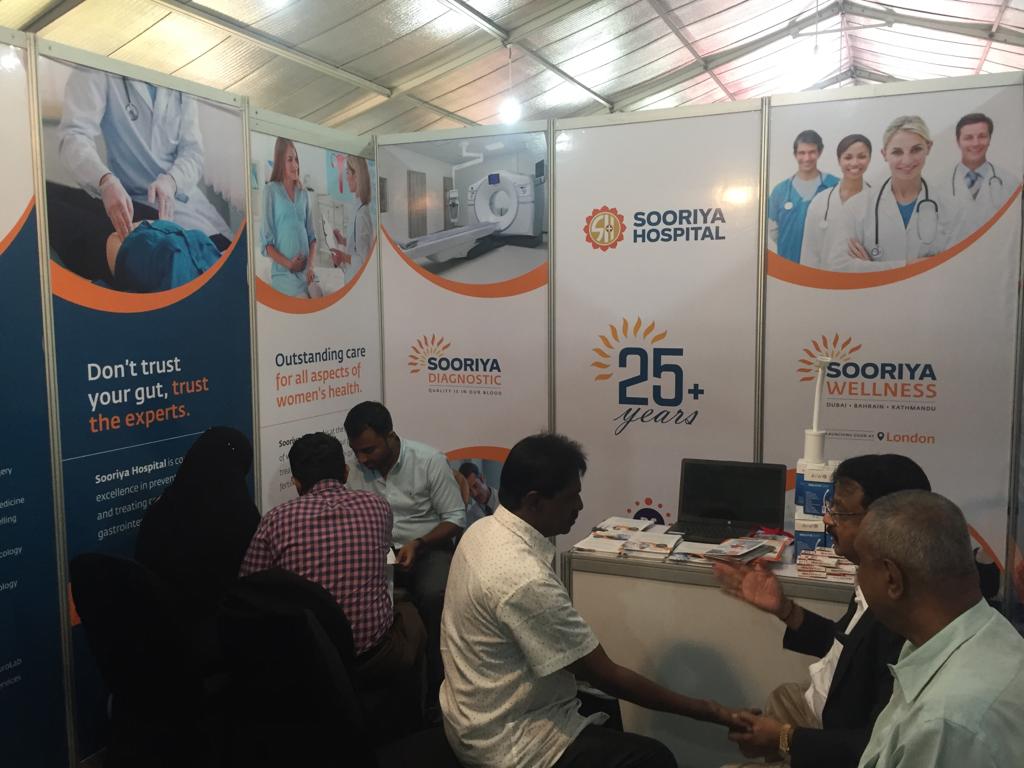 Scoliosis surgery in our Hospital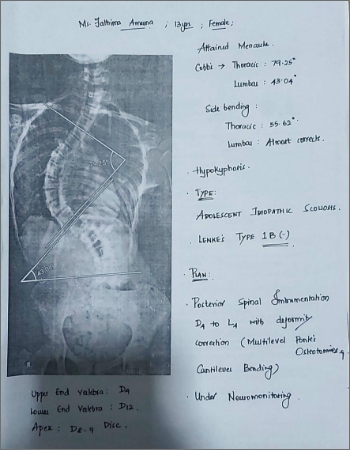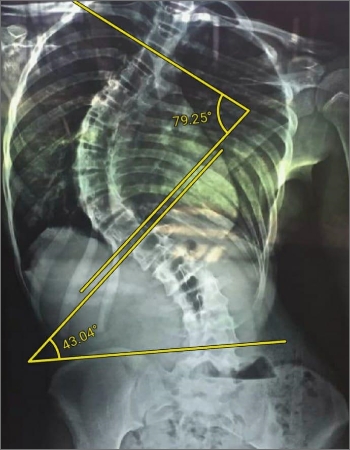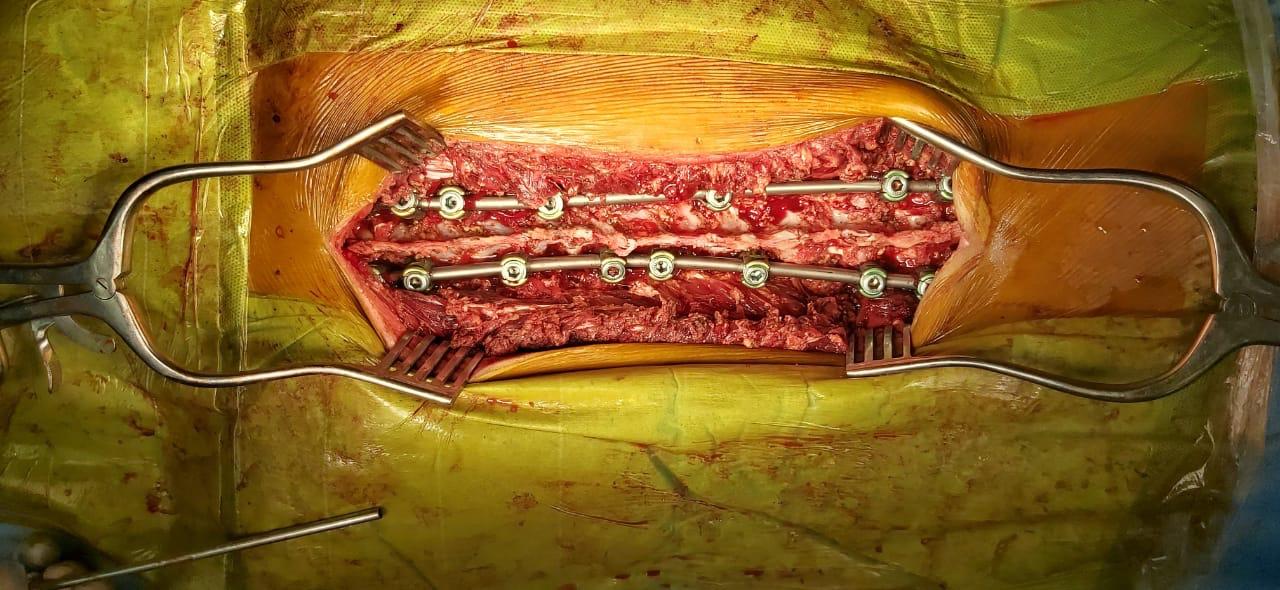 A shy young girl asima (name changed for privacy) from a picturesque small town in the northern part of Sri Lanka was noticing some changes to her spine. She had begun to notice a curve in her back. Such a condition is called scoliosis. Though it is three dimensional deformity, a plain x-ray would show the spine that looks like an "S" or a "?". She was diagnosed to have a severe case of idiopathic (no known cause) kypho scoliosis. While most cases in children are congenital (something we are born with), Scoliosis may occur due to the result of disease or injury however 70 – 80 % of cases are classified as idiopathic; that is there is no known cause. All these changes in our body are possible because of muscles weakness and imbalance. Weak, overloaded, stretched or shortened muscles lose their supportive function. These muscle imbalances cause further problems like uneven weight distribution and enforce the "scoliotic balance" of the body. This may lead to, back and leg pain due to pressure on the spinal cord and nerves, degenerative changes in the spine, vertebrae and discs becoming compressed and wedged on one side. This can get worse with increasing age as the skeleton gets matured, as it may lead to "Frozen chest", a condition of limited chest expansion, which can lead (in severe cases) to decreased breathing capacity. Overall these patients have limited or restricted spine motion. Scoliosis often presents itself, or worsens, during the adolescence growth spurt and is more often diagnosed in females than males. That was happening to poor asima as she was noticing something was wrong with her, and she could not run or play like she used to before. She could hardly catch a deep breath and she was worried.
When she arrived in Sooriya Hospital Chennai, the doctors evaluated her and diagnosed her to be ailing from adolescent idiopathic scoliosis (Lenke's type 1B). Dr.Sudhir, our spine surgeon proposed corrective surgery with multilevel implants and cantilever bending to correct the flexion (bending) deformity. This was done under the most advanced continuous neuromonitoring, to ensure there is no damage to the vital spinal cord. The operation was a great success, stated Dr. C.P Sreekumar our M.D, who himself is a orthosurgeon. The deformity was corrected as planned with minimal to no collateral damage. After the surgery asima is recovering well. She likes to play in the garden and wants to study more. She was beaming with a bright smile when asked how she felt and replied "I can breathe easily now". She is under continuous monitoring and care, but her outcome is heartwarming and now we are sure she can stand tall and walk proud.
SOORIYA PROUDLY ANNOUNCES THE BEST EMPLOYEE - MR. RAJA & MS.SUGANYA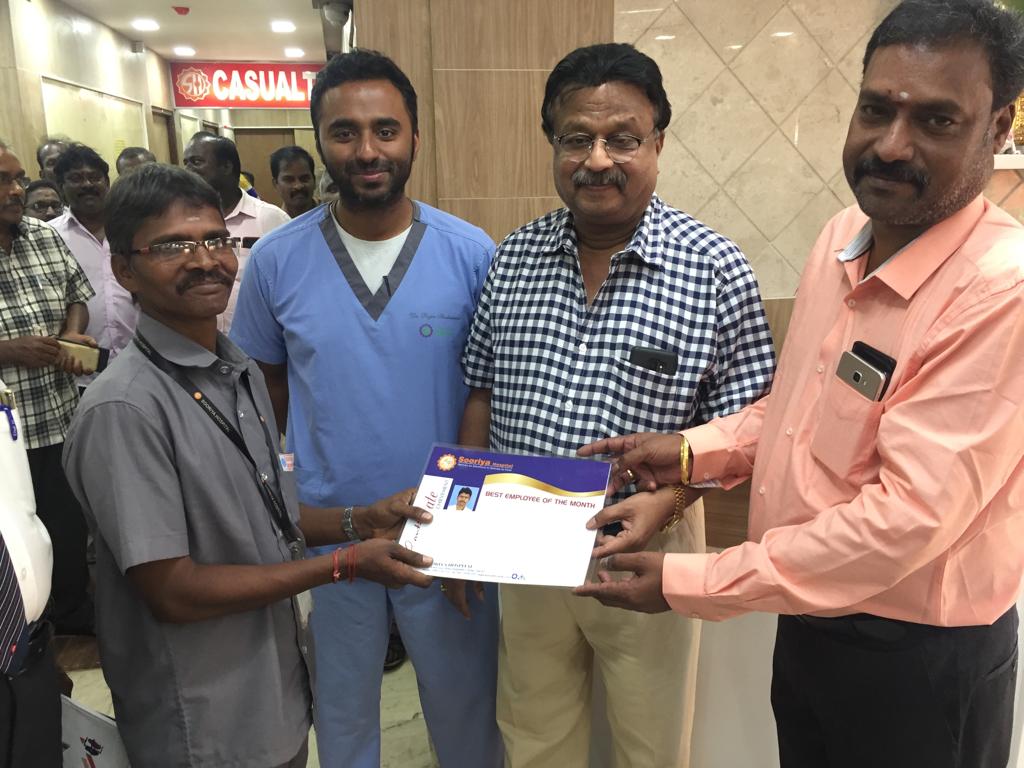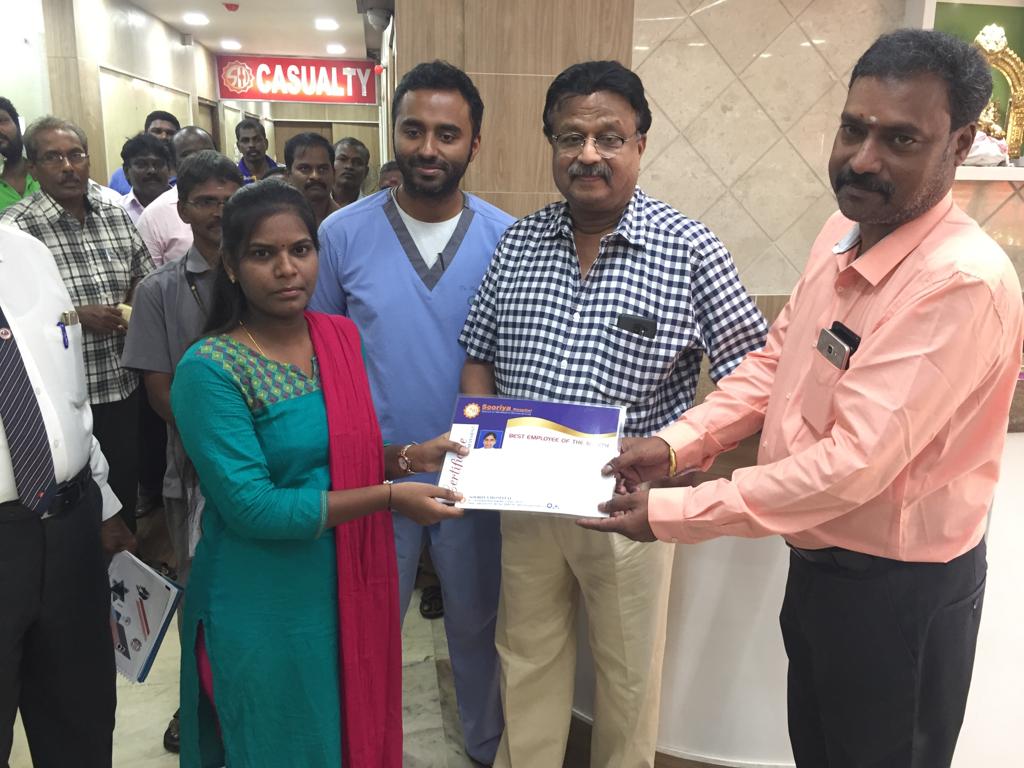 Sooriya Hospital- unfurling a miracle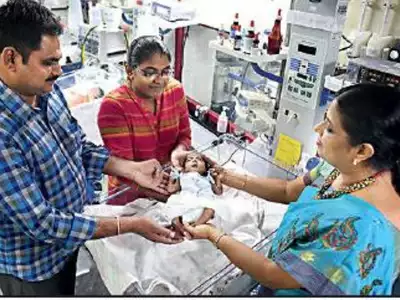 The demise of a baby is the most powerful and strongest pain that can break down even the strongest heart in any family; the most afflicted being the mother. In the wee hours of an unfortunate day in January, one family was preparing to perform the last rites to their beloved princess. Their baby girl was branded as a prematurely expelled fetus, simply packed in a thermacol box and given to be disposed off to the father, as it was deemed dead. But the baby was putting up a tough fight. When the horrified father heard a faint cry from the box he rushed to two different Hospitals in his locality in Andhra, finally being directed to a tertiary care centre in Chennai. Without proper life saving amenities the feeble and fragile baby was brought for further care for a fighting chance. By the grace of god they ended up in Sooriya Hospital. Fast forward three and half months, the once miserable and heartbroken parents walked home with their miraculous bundle of joy who had gained more than 1 kg in weight, can suckle, and able to identify the mother. A series of brain scans showed normal activity and the sensory functions were found to be intact and confirmed by specialists.
In this ultra commercialized era of economics driven health care, we in Sooriya Hospital still believe in treating the ailment of patients for what is best for them and not we behest. This miracle is one such feather in our hat, alongside other statistics proving that the welfare of our patients is our primary interest at all cost. The life giving obstetrics department boasts more than 80% normal delivery in primigravida (first time pregnant mothers) where c-section has become the norm of delivery in this generation. Dr. Deepa Hariharan our neonatologist, was quick to steer this moment into a continuum of learning process with her intentions to publish this case report in the international scientific forum quashing the myths like new born babies need warmth, high oxygen support etc. A memorable day of a lifetime for the humble parents coming from farming background, and just another day of saving lives for a living here in Sooriya Hospital .We recognize the contributions of all the members of the health care team and support staff.
SOORIYA PROUDLY ANNOUNCES THE BEST EMPLOYEE OF THE MONTH - AUGUST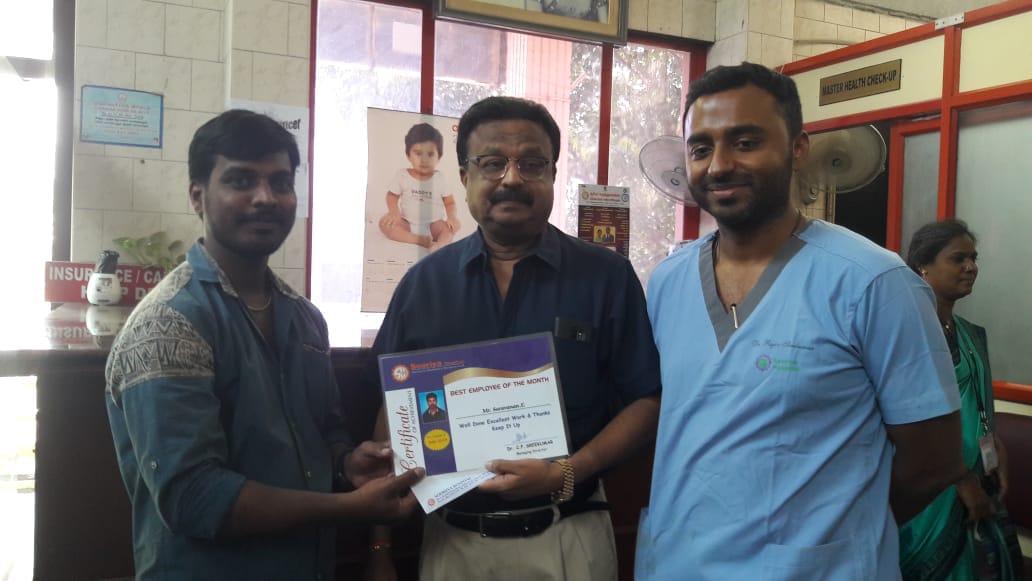 Mr.Saravanan. E ICU Technician has rewarded with cash prize and the certification from our M.D Dr. C.P.SREEKUMAR, MS (Gen), M.Sc.(Ortho) and CEO Dr. Rajiv Sreekumar, MRCOG who has showed excellence in performing his job at Sooriya Hospital in the month of August
FOR FUND RAISING - FOR NEEDY LITTLE HEARTS WHOEVER HAVING CONGENITAL CARDIAC PROBLEMS
Check out What is happening at our end and what's to come
Sooriya hospital adopts new treatment procedures incessantly. The hospital's pace of operation and work comes into limelight every now and then making it a standard of medical services. Whether you have come to this website with a specific concern or just out of sheer curiosity, you will see that we strive to give better medical facilities and introduce new features and equipment year after year.
Sooriya Hospital is very glad to inform you that our Spine Surgeon Dr.Sudhir has received the Best paper award and GOLD MEDAL in the Tamil Nadu State Orthopaedic Association Conference 2018 held in Nagercoil for new Minimally invasive technique in Spine Surgery.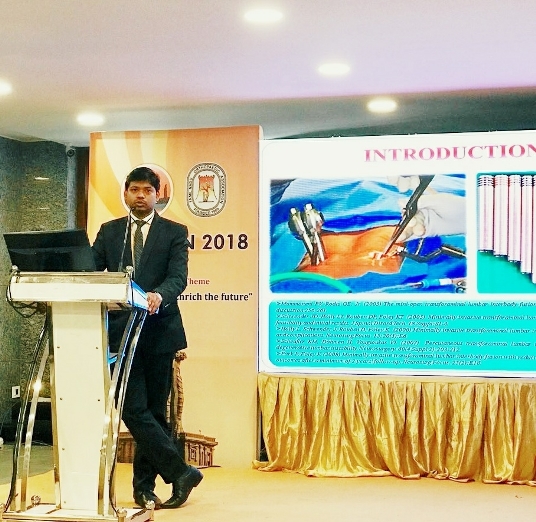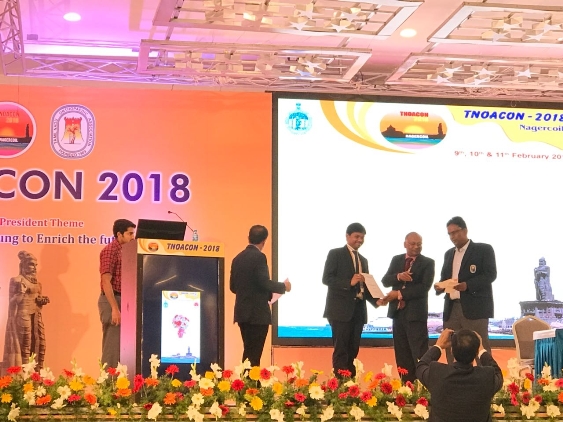 Sooriya Hospital heartily welcomes Dr.K.SUBRAMANIAN MBBS, MS (General Surgery), DNB (Neurosurgery), MNAMS .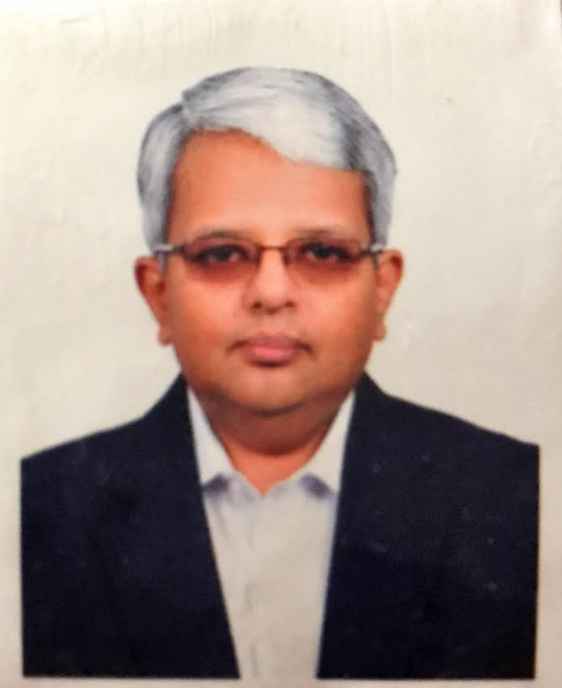 Sooriya hospital heartily welcomes Dr. Poongodi Balasubramaniam MBBS, MRCP (Psychiatry), CCT (Child Psychiatry, UK) Consultant Pediatric Psychiatrist.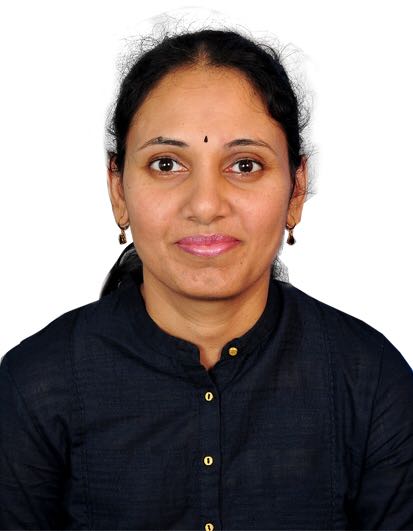 Sooriya Hospital heartily welcomes DR. P.Sankaralingam M.S (Ortho), DNB (Ortho), MNAMS Senior Orthopedic Surgeon.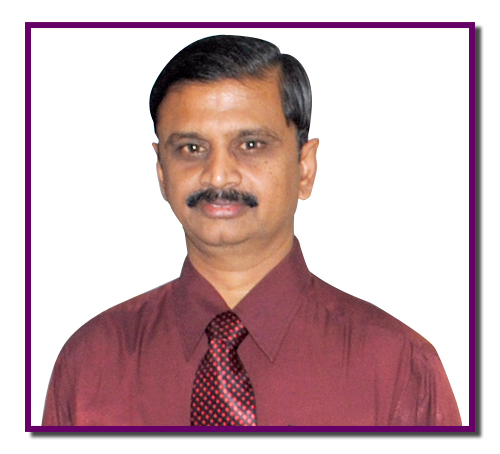 Sooriya hospital heartily welcomes Dr. Poongodi Balasubramaniam MBBS, MRCP (Psychiatry), CCT (Child Psychiatry, UK) Consultant Pediatric Psychiatrist.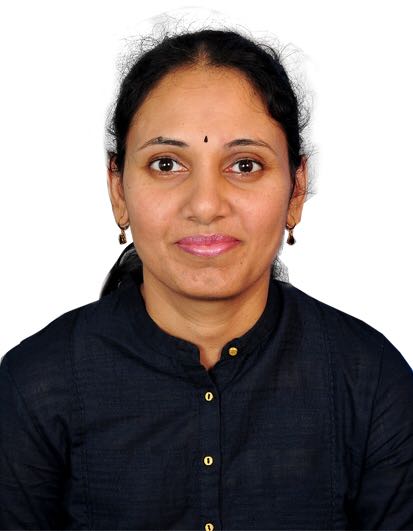 Sooriya Hospital Heartily welcomes Dr.V.N. Kalpana MBBS, DCH MRCPCH (pediatric nephrologist).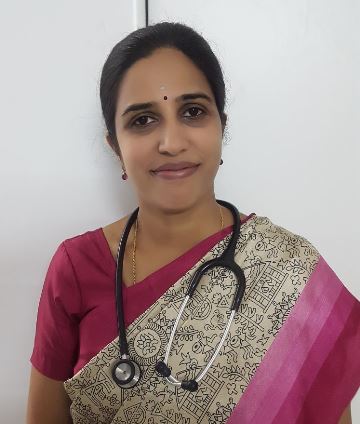 Sooriya Hospital Heartily Welcomes Dr. Prashant Shah, M.S, DNB (CTVS) Chief Senior Pediatric Cardiac Surgeon. We are proud to have him in our Pediatric Cardiac Team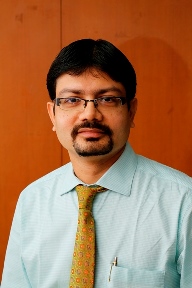 Sooriya Hospital Heartily Welcomes Dr. Mala Balagopal M.B.B.S, D.O (Consultant Ophthalmologist).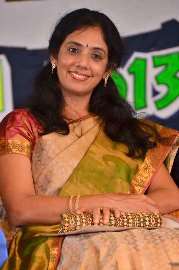 Round Table Sponsoring 10 poor children for their cardiac Surgery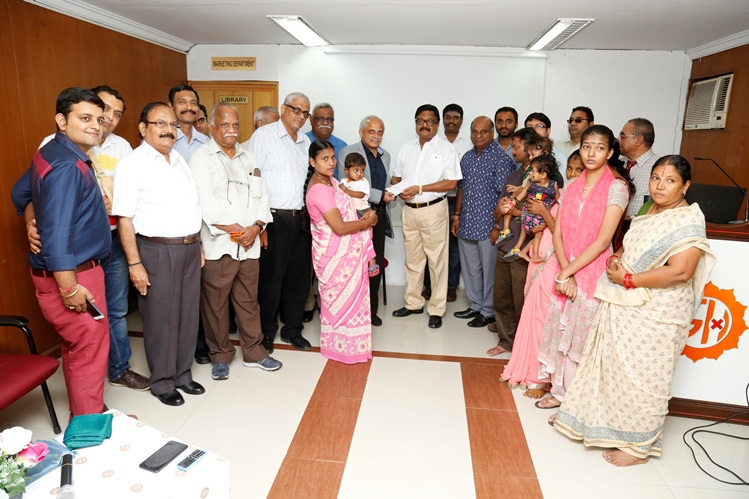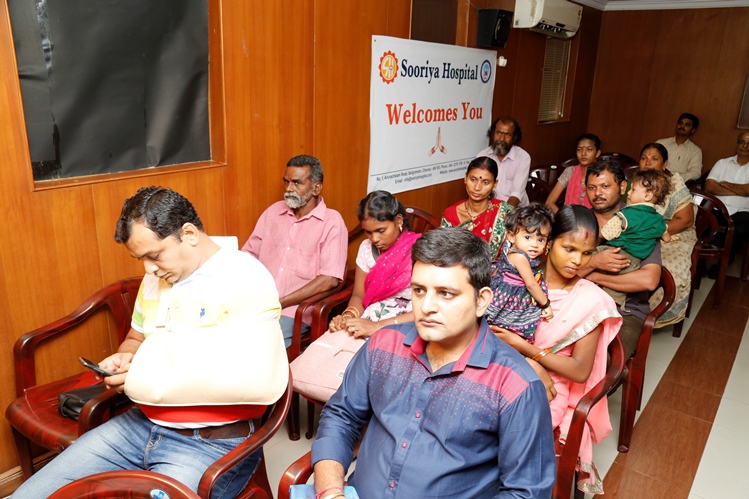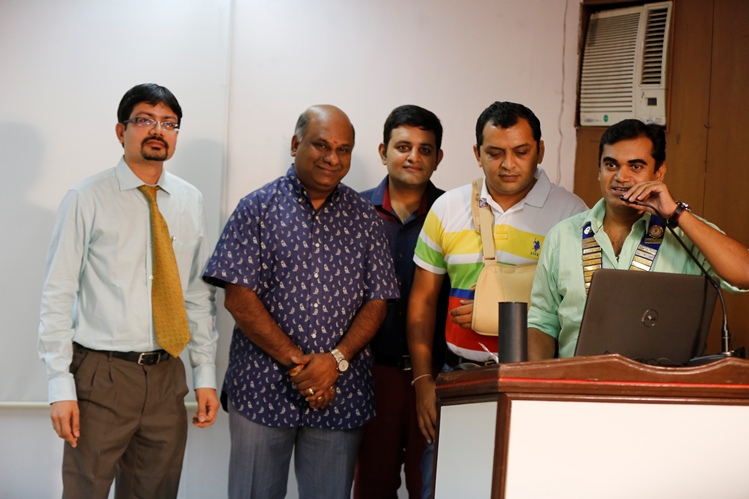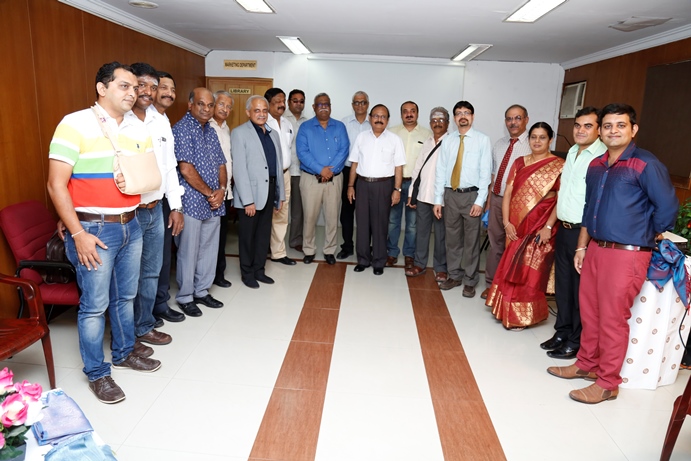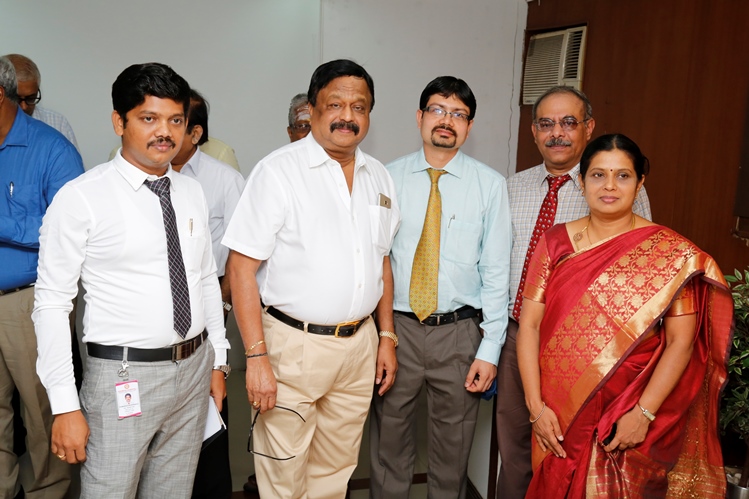 Sooriya Diagnostic nepals First Petscan Center & Comprehensive Diagnostic Center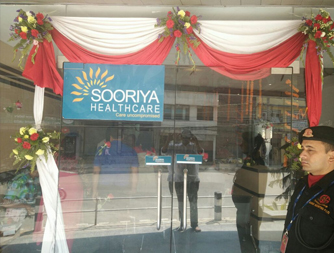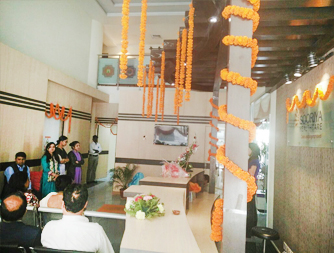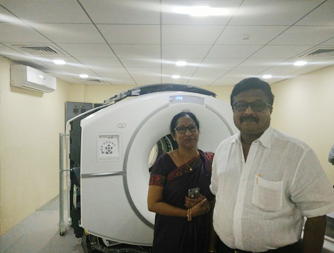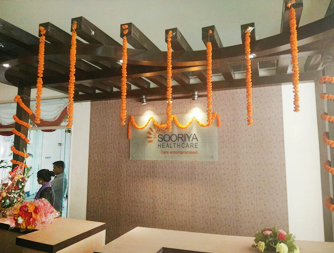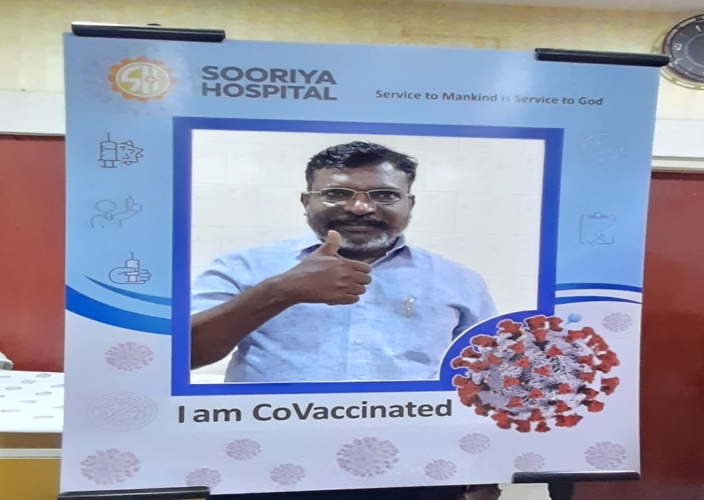 Thiru. Thol. Thirumavalavan, President of Viduthalai Chiruthaigal Katchi, got his first dose of Covid-19 vaccination @ Sooriya Hospital Vadapalani.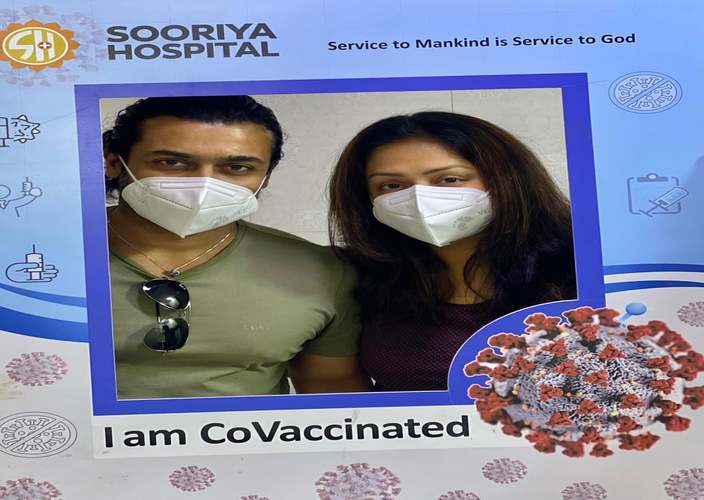 The Most famous couple of Kollywood, actor Mr. Suriya and Mrs. Jyothika got Inoculated at Sooriya Hospital.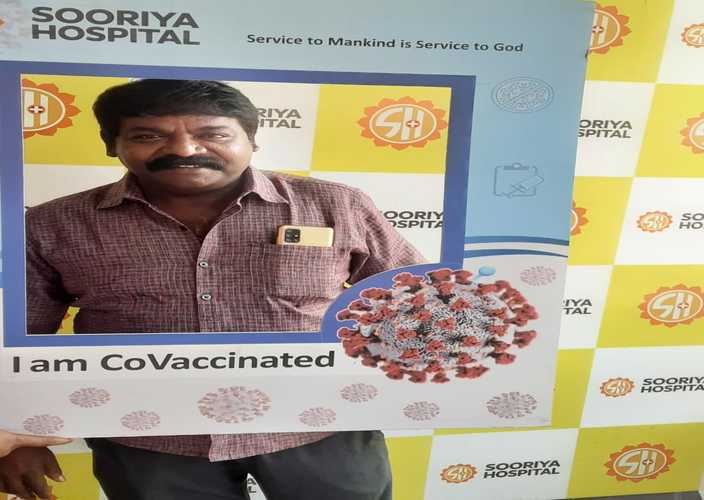 The famous comedian of Kollywood, actor Mr. Imman Annachi got Inoculated at Sooriya Hospital..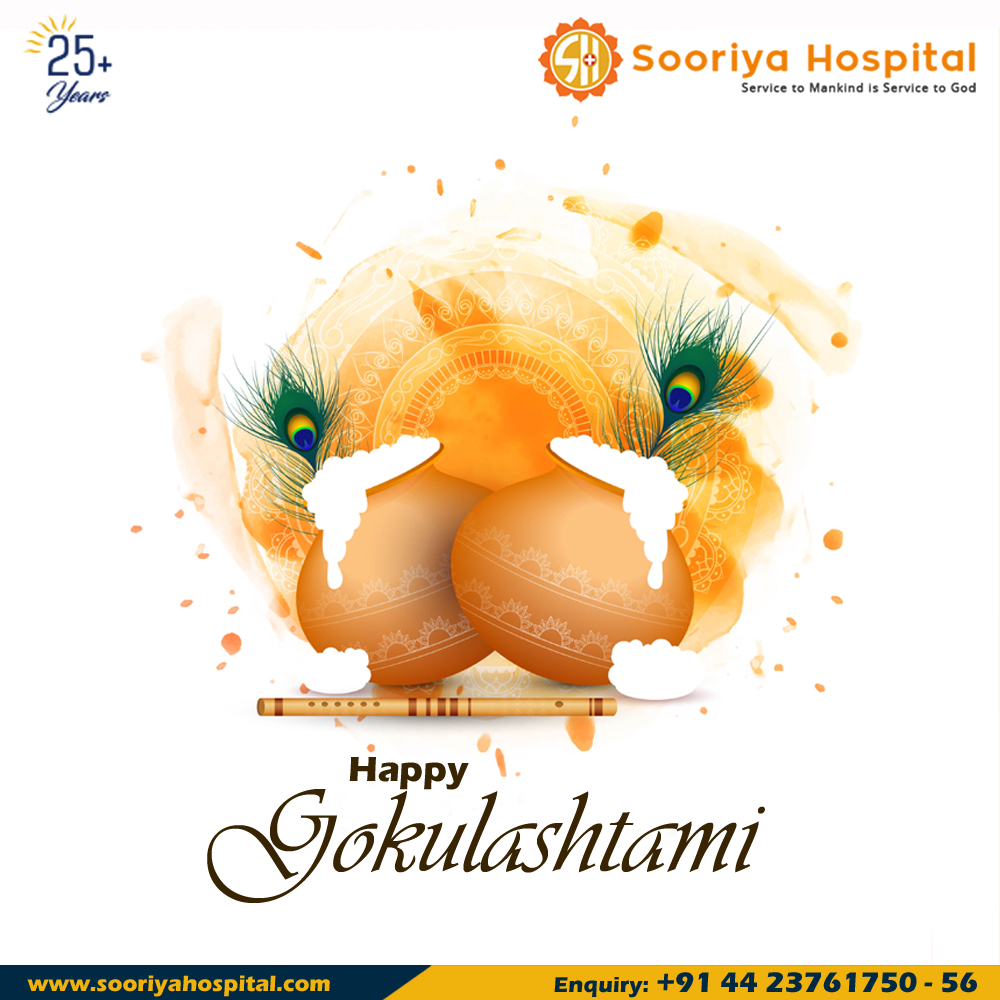 Gokulashtami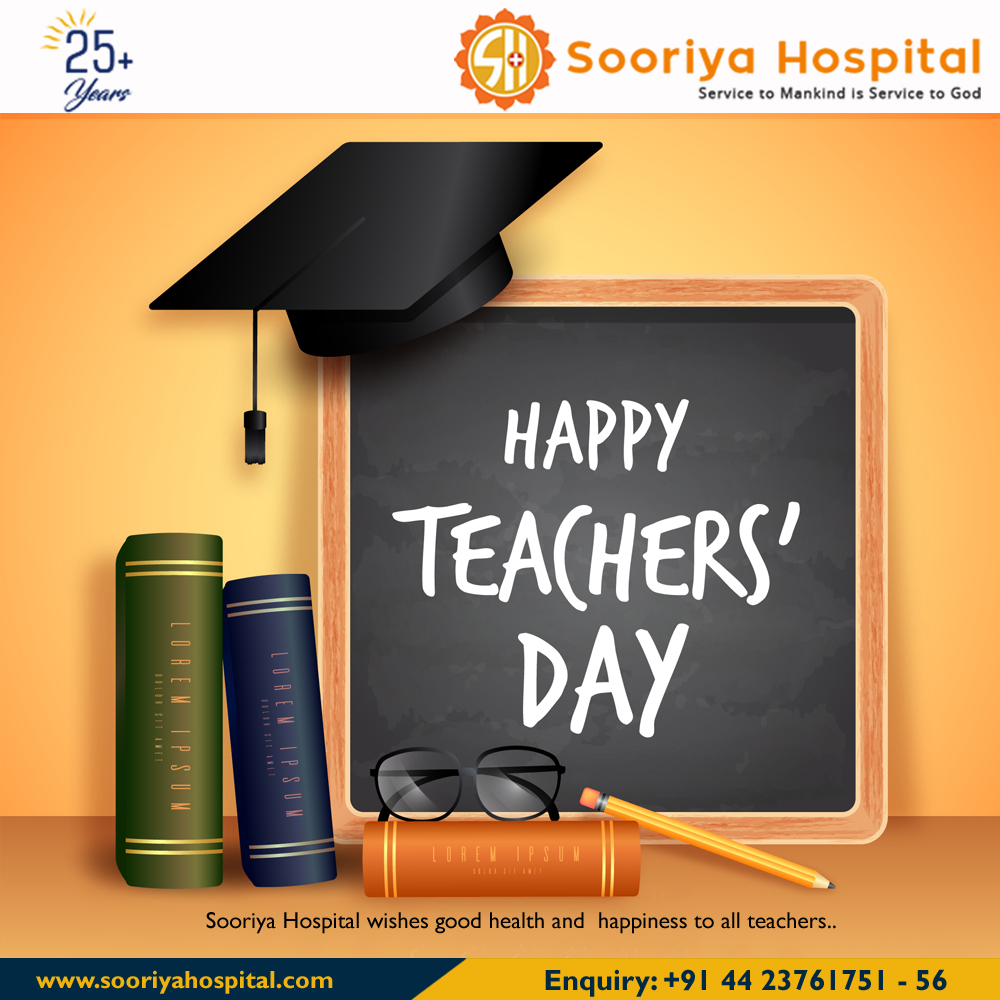 Teachers Day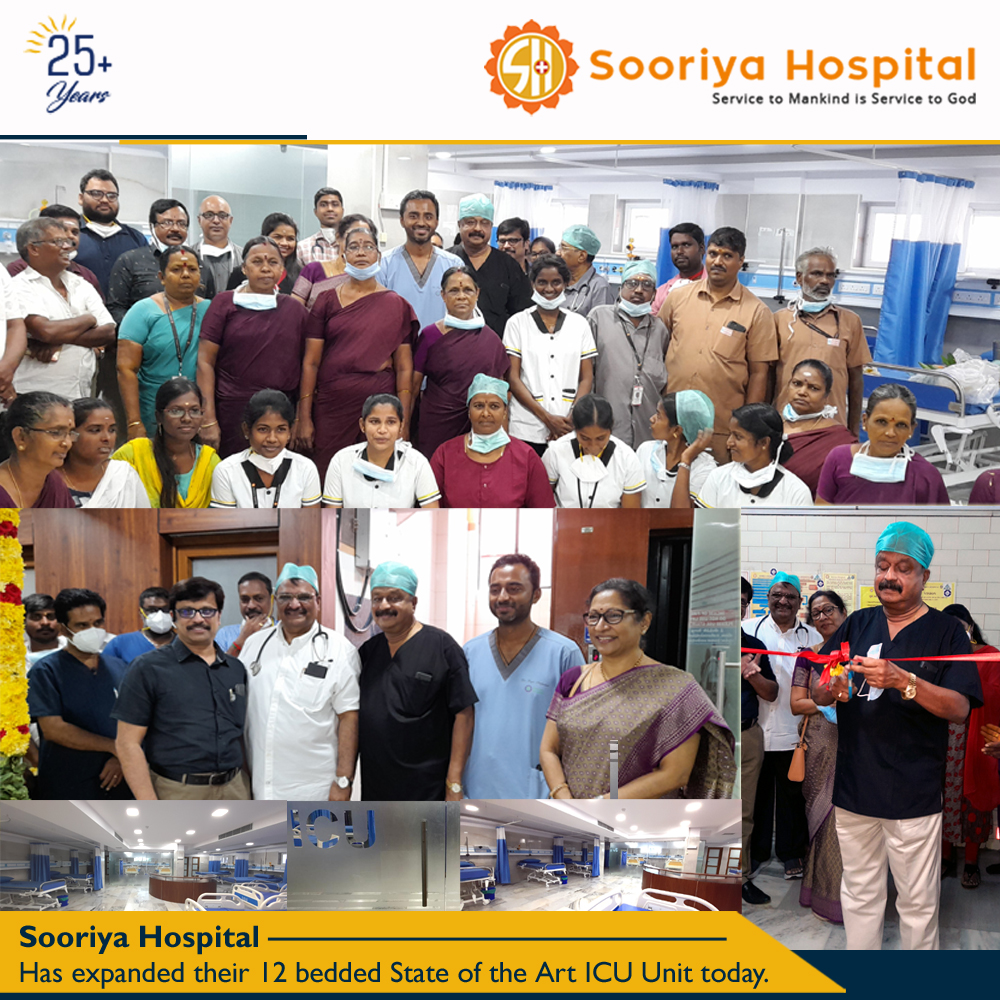 ICU Inauguration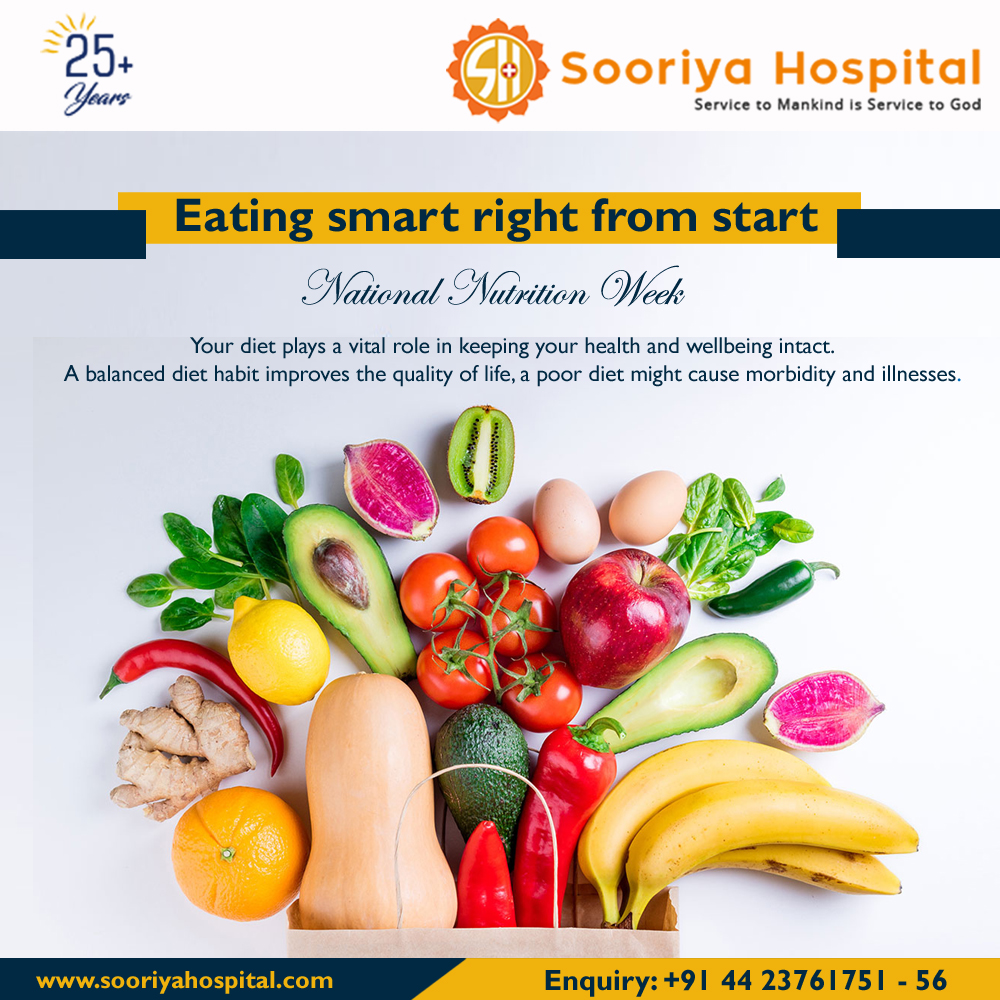 Nutrition Week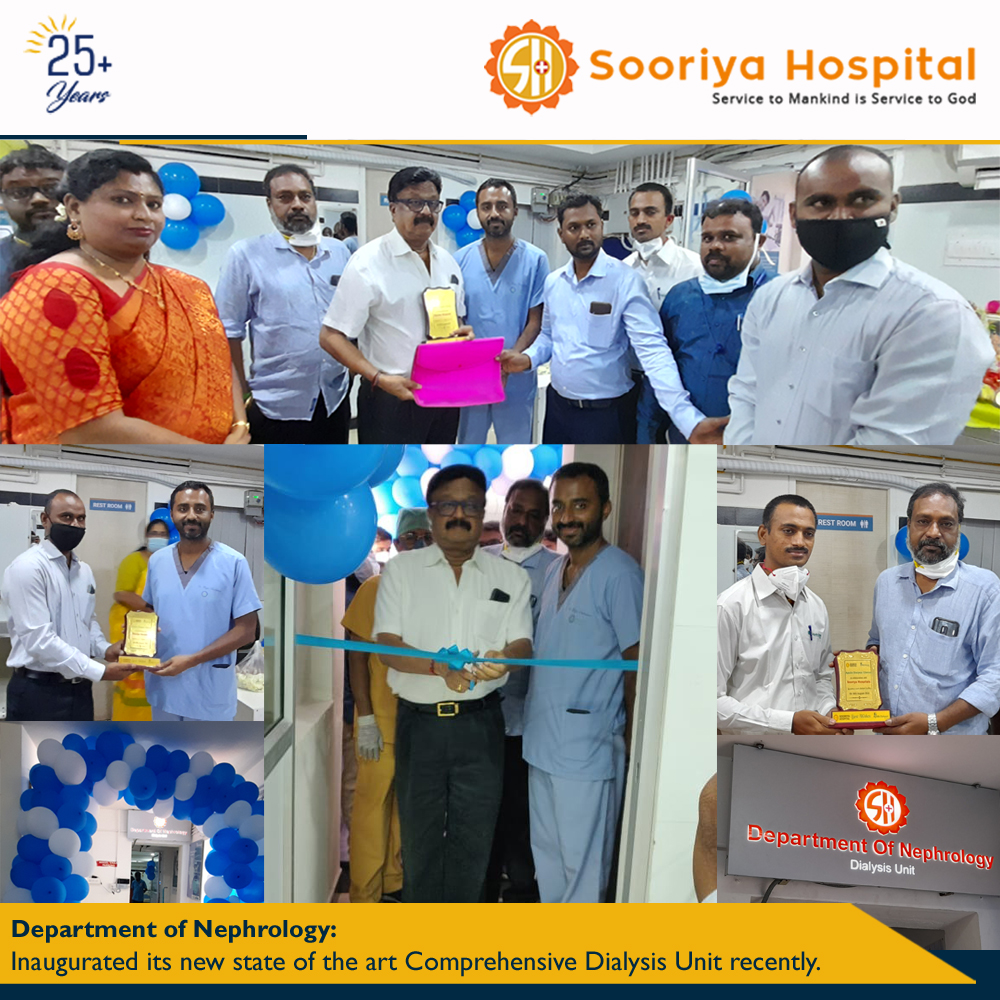 Nephrology Unit Inauguration Final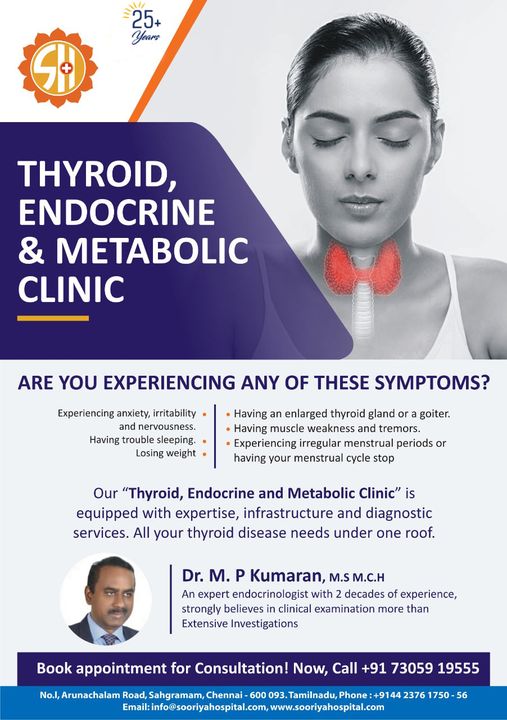 Thyroid Clinic Flyer